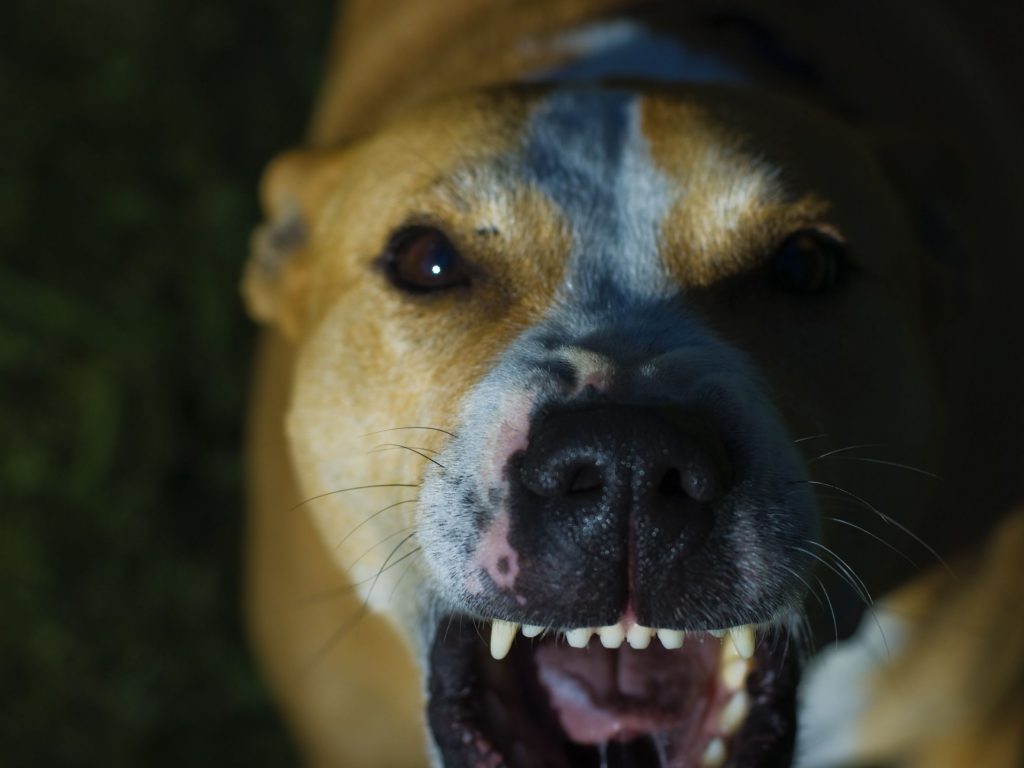 Have you been attacked or bitten by someone's dog? Dog bite injuries almost always require medical attention whether or not the dog has had its shots. Dog bite injuries may also support a claim against the owner. It is therefore important to consult with a personal injury attorney to ensure that you receive just compensation for your injuries.
Determining the value of your dog bite claim in Connecticut
There are various factors that impact the value of a dog bite injury claim. However, two factors are considered of utmost importance in personal injury cases involving dog bites. They are:
Liability

According to the dog bite statute of Connecticut, the owner or keeper of a dog that causes damage to property or the body of another person is presumed liable for the damage caused in most cases. The only exception is when the injured party was found to have trespassed or encouraged the dog to bite by teasing, abusing or tormenting it.

The first step in establishing liability is to file a dog bite incident report with your local police department or dog warden.  You should also gather the names and contact information for any witnesses to the incident.
Severity of injuries or damages suffered

The severity of the injuries or damages suffered plays a major role in determining the value of your case. Damages include your medical expenses for past and future treatment, lost wages (time missed at work due to your injuries) as well as anticipated future lost earnings and other expenses related to the injuries.

You may also recover compensation for pain and suffering. This includes the pain felt as an immediate effect of the dog attack as well as permanent physical and psychological injuries that you suffered. Permanent injuries and disfiguring scars are more likely to increase the amount of your settlement or award.
What to do when a dog bites you
It is important to seek medical attention as soon as possible. This applies whether or not the dog has had its shots. Ensure that your injury is examined and treated at a hospital that is equipped to care for such injuries.
Avoid talking to insurance adjusters who may contact you after the accident. These individuals work for insurance companies that are more interested in making a profit than ensuring that you receive just compensation for your injuries.
Contact a lawyer who is experienced in handling dog bite injury cases similar to yours. Hartford attorney Andrew Cates has the experience and resources to help you determine your best options and take action on your behalf.